Painless, fast integration
Integrating Templarbit takes less than 30 minutes and won't introduce any app latency. Simply secure your stack without any side effects.
Actionable insights
A central dashboard shows all security events and directs your attention to the exact parts of your application that is experiencing issues.
Smart Intel Agents
Templarbit Smart Intel Agents deployed across your application stack will monitor and detect malicious behavior, spotting and stopping attacks before they are executed.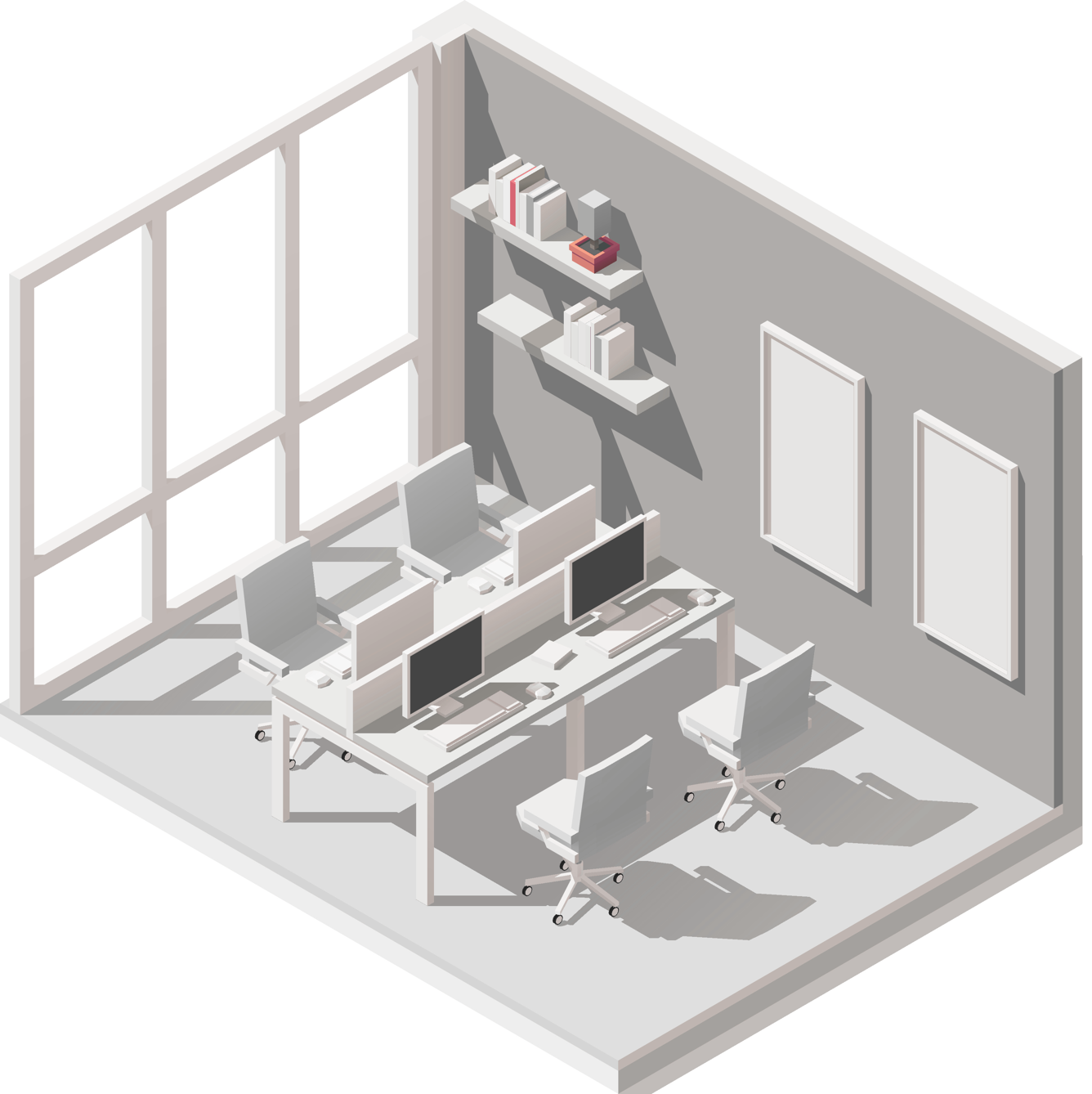 Security for teams building software, from startups to the enterprise
Defend where you are most vulnerable
Companies are incredibly vulnerable inside the application layer. Nearly half of all breaches use it as the attack vector and within those attacks the majority of them start with XSS.
Make Security no longer an afterthought
Your team wants to be security conscious, with Templarbit you can actually provide the tools they need to achieve that. Developers will receive insights and given the ability to manage the security of your application, making your company and customers safer.
Be as adaptive as your adversaries
As your application changes you can react to those changes in a smart way by having Templarbit suggest new security needs. Intel gathered locally and globally is available to your team and will help you keep your system secure.
Stop flying blind and detect malicious activity in real-time
Intel Agents deployed across the app stack will monitor and detect attacks. Templarbit will then provide you with actionable security insights in real-time.
Ready to have Templarbit protect your app?
The average team increases both their defense to injection attacks and their visibility into malicious activity by over 50%
Sign Up
Not sure yet? Request a demo with one of our team members to learn more