Defend and monitor your applications
Prevent attacks before they affect your business with a more intelligent security platform that thinks like the bad guys.
Get started
Painless, fast integration
Simply secure your stack without any side effects. Integrating Templarbit is fast and painless and takes less than 3 minutes.
Protecting Applications
Focused and powerful protection platform for web applications, APIs and single page apps. The most direct way to improve software security.
Intelligent Security Automation
Powered by proprietary data and machine learning models, Templarbit can automatically make decisions and adapt your defense without relying on human input.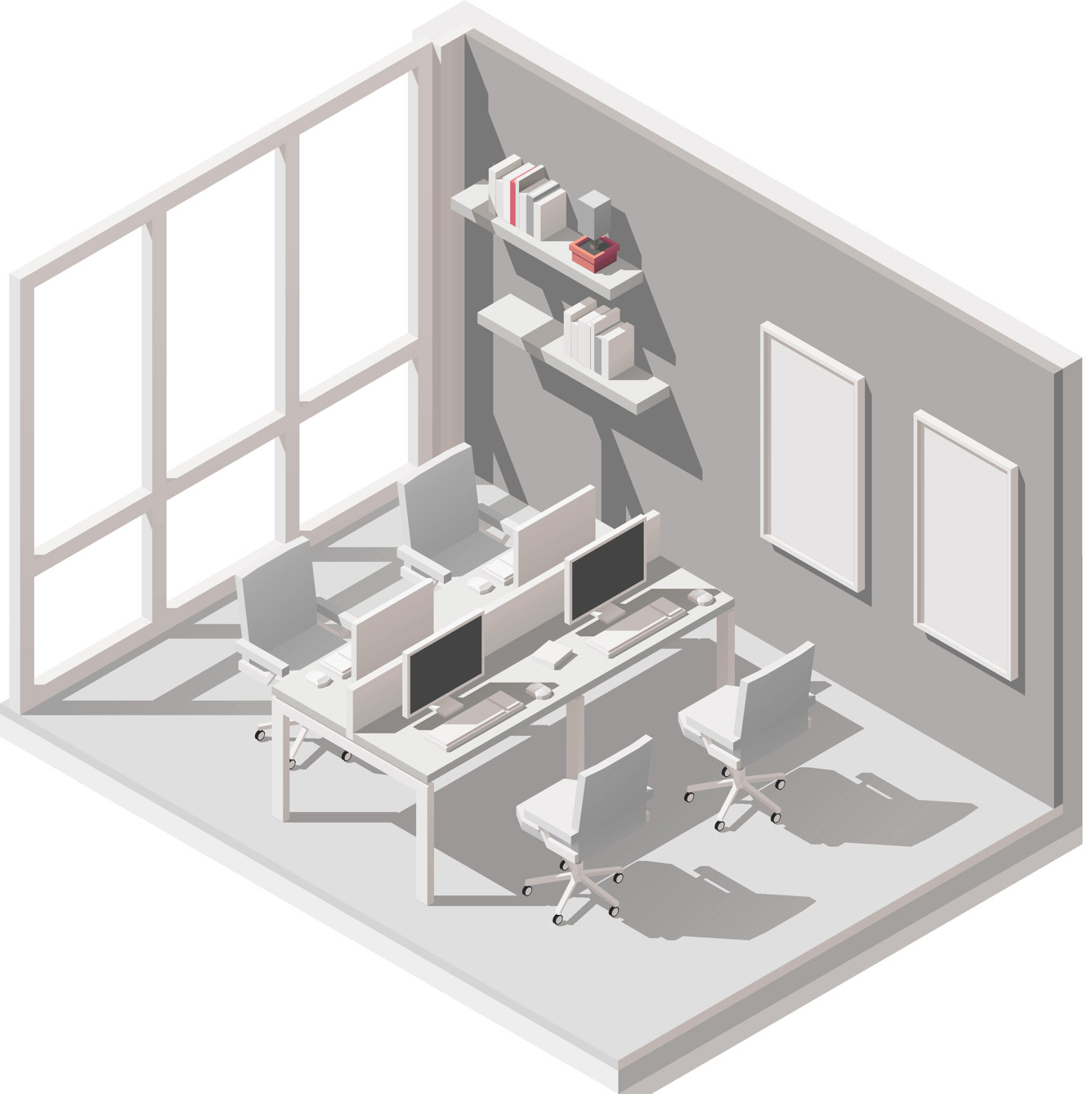 Security for teams building software, from startups to the enterprise
Defend where you are most vulnerable
Companies are incredibly vulnerable inside the application layer. Nearly half of all breaches use it as the attack vector and within those attacks the majority of them start with XSS.
Make security no longer an afterthought
Your team wants to be security conscious, with Templarbit you can actually provide the tools they need to achieve that. Developers will receive insights and given the ability to manage the security of your application, making your company and customers safer.
Be as adaptive as your adversaries
As your application changes you can react to those changes in a smart way by having Templarbit suggest new security needs. Intel gathered locally and globally is available to your team and will help you keep your system secure.
Reshaping Security with AppSec Intelligence
Intel Agents deployed across the app stack will monitor and detect attacks. Templarbit will then block threats and provide you with actionable security insights in real-time.
Discover how it works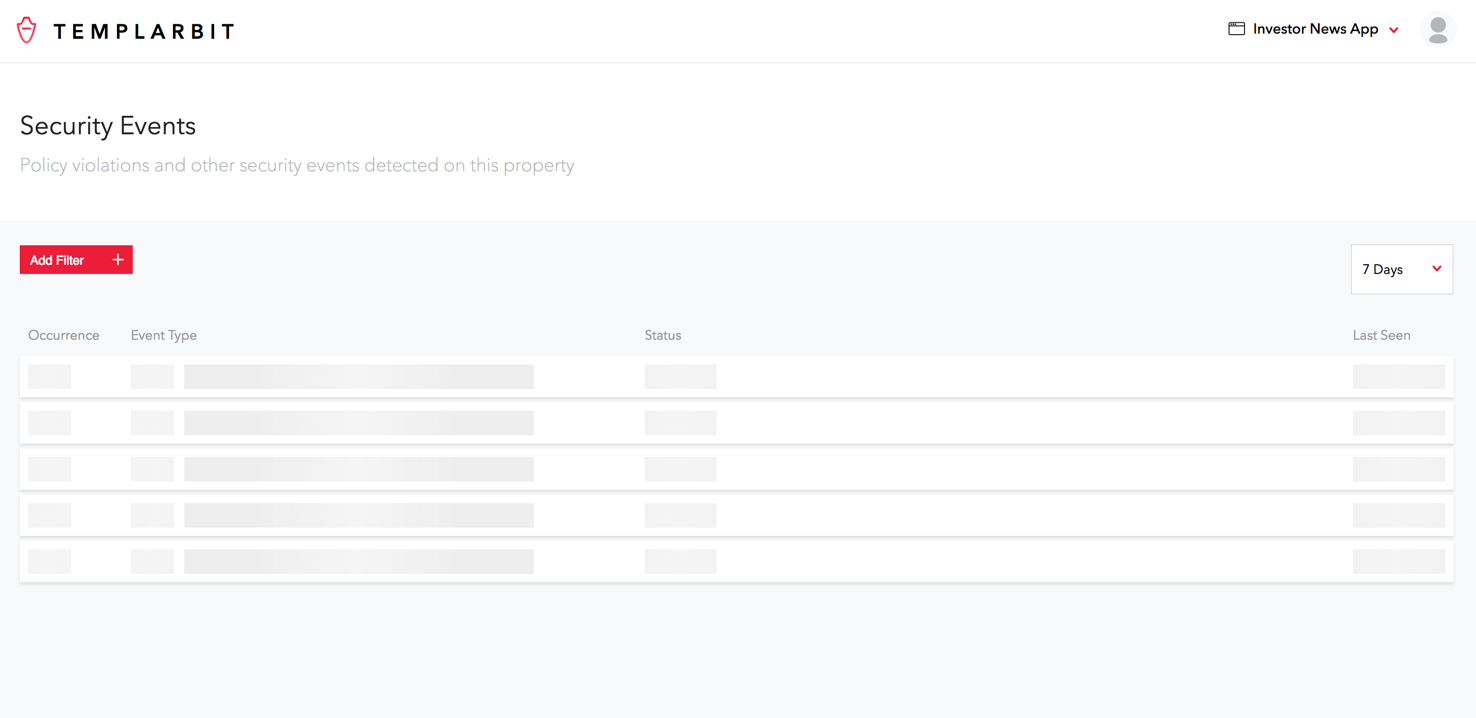 Ready to get started?
Try Templarbit free for 14 days.
3 min installation · Try all features for 14 days · No credit card required

"Templarbit ensures that your team can stay on top of things by surfacing security threats in a format everyone can understand."

Tobi Knaup
CTO at Mesosphere
"The team behind Templarbit has leveraged their deep security expertise to build a product that makes the web more secure."


"The best way to augment your team's security efforts and deploy a defense that actually works and shows what's going on."

Ram Reddi
Director of Product at Match.com